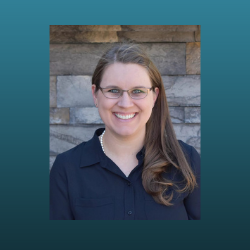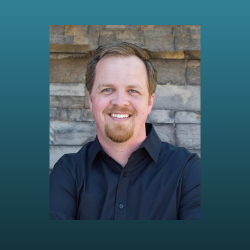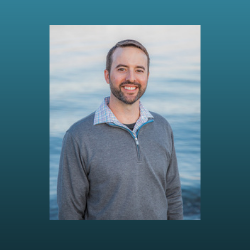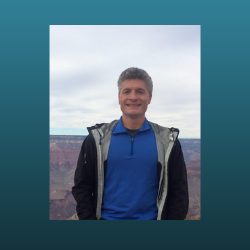 Dr. Guy Ingrim
Guy Ingrim DMD, born in Anchorage, Alaska, went to West Anchorage High School and the University of Oregon. He received his doctorate at Oregon Health Science University. Upon completion of Graduate school he entered the United States Army Dental Core and completed a one year General Practice residency. Upon completion of his three year Army commitment he was in private practice in Anchorage for 15 years. He took a one-year sabbatical in Puerto Vallarta, Mexico. He returned to Anchorage and began employment at Southcentral Foundation where he is still currently employed. He has been a volunteer at Healthy Smiles Forever for the last four and a half years.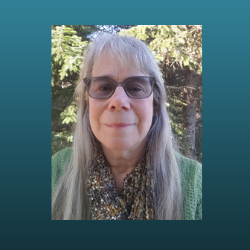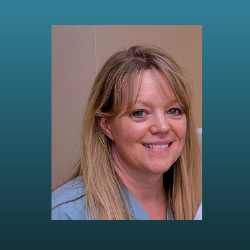 Nicolette Bennett, RDH, MHA
Nicolette is a Commander in the United States Public Health Service currently serving as Assistant Health Services Administrator in Florida.  She was Manager of Oral Health and Disease Prevention at Southcentral Foundation.  Previously she also served as a Senior Public Health Analyst in the Health Resources and Services Administration (HRSA) in the Division of Medicine and Dentistry. During her time at HRSA, she was an active member of the Federal Telehealth workgroups and Healthy People 2030.  She was an adjunct faculty for over five years at the University of Alaska Anchorage's Dental Hygiene program teaching Community Health.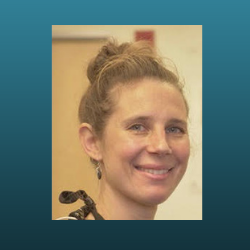 Valerie Truncali RDH
Val was raised in Fairbanks. She discovered her passion for dentistry while working at a dental office during high school. She realized her heart was in pediatrics while working as a pediatric dental assistant while attending college at UAF. She graduated from UAA's dental hygiene program in 2008 and began working in public health. That is where she discovered her love for serving the underserved. She is thankful be part of the Healthy Smiles Forever team. She loves to have fun outdoors with her family skiing, sledding or growing something in the garden.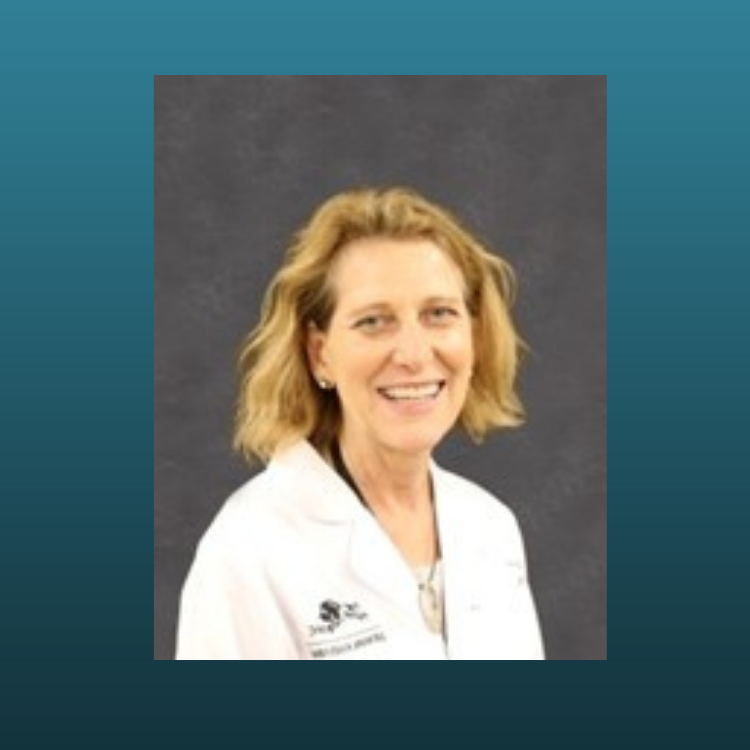 Royann Royer CDA RDH MPH
Royann Royer CDA, RDH, MPH is the Founder and
Director of Healthy Smiles Forever, a nonprofit organization providing dental treatment for long- term care residents in the Anchorage Alaska area since 2016. She was employed by Southcentral Foundation for 29 years initiating and directing the Dental Assisting Program and working clinically as an expanded functions dental hygienist. Ms. Royer was a faculty member in the dental hygiene program at the University of Alaska Anchorage for over 20 years, and is still active in the program,
Over the span of 20 years, she also served as an Examiner, Coordinator and member of several committees for the Dental and Dental Hygiene Western Regional Examining Board.
Ms. Royer's career began as a clinical dental assistant after obtaining her certificate at Spokane Community college and becoming a CDA. She continues to work clinically as an expanded functions dental hygienist at the long-term care clinics. Ms. Royer has spent many years developing educational resources, such as authoring textbooks and developing videos, as well as contributing to public health initiatives. She has helped bring dental services and education to a variety of international clinics, including Russia, Mexico and Nepal. She is a member of numerous organizations, including the American Dental Hygienists Association, International Federation of Dental Hygienists and Health
Volunteers Overseas.